Cardamom - Elettaria cardamomum
+1°C
exotic spices - medicinal plants - exotic spices - medicinal plants
Cardamom +1°C
Elettaria cardamomum
Delivery Height: 20-25 cm
Cardamom is the world's third most-valuable spice by weight
(after saffron and vanilla).
Elettaria cardamomum is a pungent aromatic
herbaceous perennial plant.
The green seed pods of the plant are dried
and the seeds inside the pod are used
in Indian and other Asian cuisines.
Ground cardamom is an ingredient
in many Indian curries.
Cardamom is used to treat disorders
of the stomach and urinary system,
asthma, bronchitis and heart problems.
Cardamom is used as a nasal preparation to treat colds.
They are also added to tea to make a tonic
to relieve the symptoms
of stress due to overwork or depression.
The use of cardamom
as an aromatic stimulant
is recognised in Britain and Europe.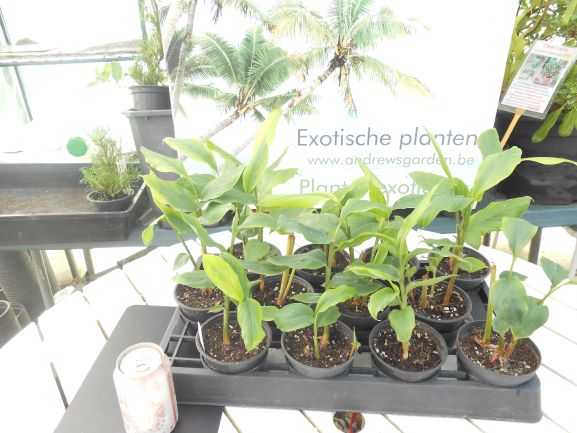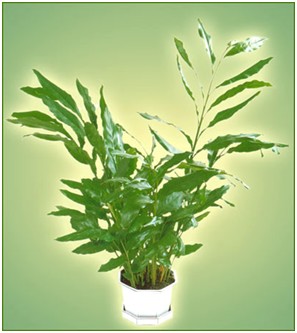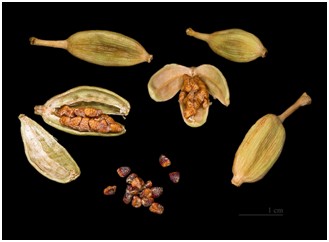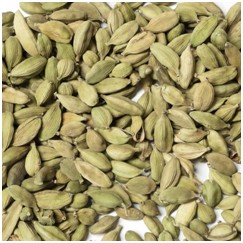 exotic spices - medicinal plants - exotic spices - medicinal plants
euro 7.50



Stock: 0