Citrus lemon
-5°C
exotic tropical fruit trees, citrus trees, cold hardy citrus trees
Citrus limon -5 ° C
edible lemon
Delivery Height: 20 cm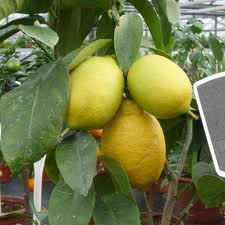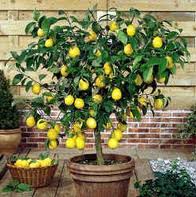 The lemon is both a small evergreen tree (Citrus × limon, often given as C. limon) native to Asia, and the tree's ellipsoidal yellow fruit.
The fruit is used for culinary and non-culinary purposes throughout the world – primarily for its juice, though the pulp and rind (zest) are also used, mainly in cooking and baking.
Lemon juice is about 5% to 6% (approximately 0.3 M) citric acid, which gives lemons a sour taste, and a pH of 2–3.
Many lemon flavored drinks and foods are available, including lemonade and sherbet lemons, as well as lemon and seasoning salt as a snack.
The distinctive sour taste of lemon juice makes it a key ingredient in many dishes across the world. (Wikipedia)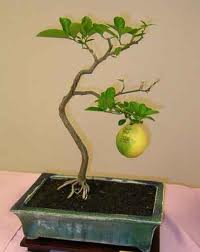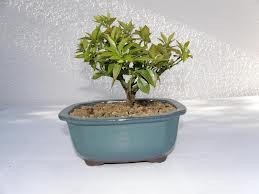 Citrus Lemon Bonsai
exotic tropical fruit trees, citrus trees, cold hardy citrus trees
euro 6.50



Stock: 0