Citrus aurantium Sikkimensis Geant
-3°C
exotic tropical fruit trees, citrus trees, cold hardy citrus trees
Citrus aurantium Sikkimensis Geant
Bitter orange
-3 ° C
Delivery Height 15 cm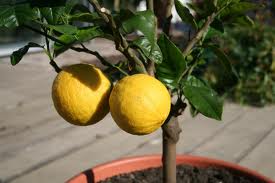 The name "bitter orange", also known as Seville orange, sour orange, bigarade orange, and marmalade orange, refers to a citrus tree (Citrus × aurantium) and its fruit.
Many varieties of bitter orange are used for their essential oil, which is used in perfume and as a flavoring.
Used in the production of marmalade.
Bitter orange is also employed in herbal medicine.
The Belgian Witbier (white beer) is made from wheat spiced with the peel of the bitter orange.
exotic tropical fruit trees, citrus trees, cold hardy citrus trees
euro 6.50



Stock: 2