Citrus X mitis - Calamondin
-2°C
exotic tropical fruit trees, citrus trees, cold hardy citrus trees
Citrus mitis x - Calamondin
Dwarf tree -2°C
Delivery Height 15 cm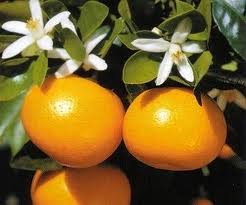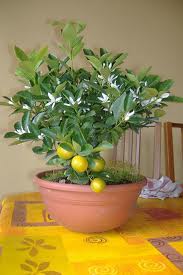 Citrus mitis
Dwarf Orange.
Excellent pot plant. Max 60cm high.

It smells delicious and leaves exude a fresh sweet smell.

Can be started from mid May to October on the terrace.

Cross between Citrus reticulate and Fortunella margarita.

Requires lots of light and sunny spot

Nutritious, well drained but not dry soil.

Small, fragrant white flowers appear
in spring, followed by small round fruits that are edible.

Use a more acidic soil.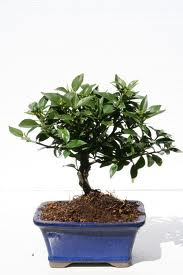 Citrus mitis Bonsai
exotic tropical fruit trees, citrus trees, cold hardy citrus trees
euro 6.50



Stock: 4