Citrus x paradisi (Grapefruit)
-3°C
exotic tropical fruit trees, citrus trees, cold hardy citrus trees
Citrus x paradisi
Grapefruit -3°C
10-15 cm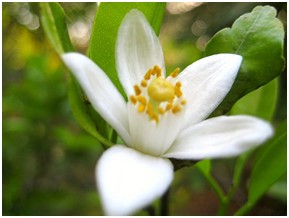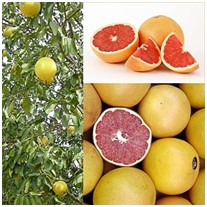 Originated in the Caribbean.
Grapefruits, which are high in potassium and vitamins A and B but lower in vitamin C than many other citrus fruits, are often served as a fresh fruit.
The grapefruit (Citrus × paradisi) is a subtropical citrus tree known for its sour to semi-sweet fruit.
Grapefruit has also been investigated in cancer medicine pharmacodynamics.
Its inhibiting effect on the metabolism of some drugs may allow smaller doses to be used, which can help to reduce costs.
exotic tropical fruit trees, citrus trees, cold hardy citrus trees
euro 7.50



Stock: 0