Cordyline Australis
-12°C
exotic plants, tropical plants, hardy exotic plants
Cordyline Australis
-12 ° C
Delivery Height: 25 cm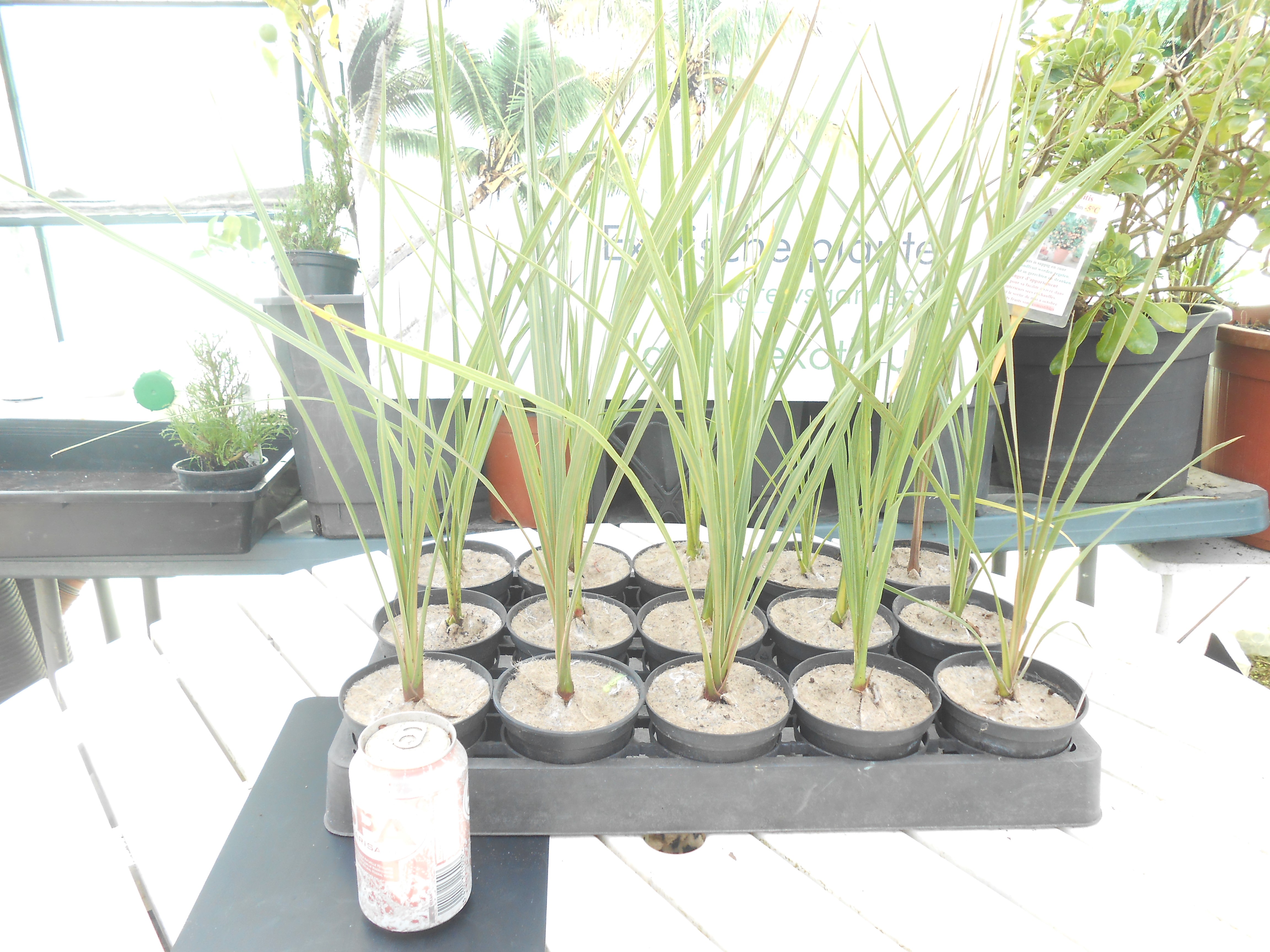 The plant can tolerate maritime exposure.
After the winter the plant grows out of the ground. -12 ° C
Up to 3m high.
Sunny to semi shaded position and moderate water.
Cordyline australis is an evergreen Tree growing to 15 m (49ft) by 5 m (16ft) at a slow rate.
It is hardy to zone 8 and is not frost tender.
The plant prefers light (sandy) and medium (loamy) soils.
The plant prefers acid, neutral and basic (alkaline) soils..It can grow in semi-shade (light woodland) or no shade.
It requires moist soil.
exotic plants, tropical plants, hardy exotic plants

euro 4.50



Stock: 5