Eriobotrya Japonica
-12°C
exotic tropical fruit trees, patio plants, hardy exotics, hardy tropicals, hardy exotic nursery
Eriobotrya Japonica
Japanese plum
-12 ° C
Delivery Height: 20 cm
Eriobotrya japonica is an evergreen large shrub or small tree, with a rounded crown, short trunk and woolly new twigs.
Loquats are unusual among fruit trees in that the flowers appear in the autumn or early winter, and the fruits are ripe in late winter or early spring.
The succulent, tangy flesh is white, yellow or orange and sweet.
The fruits are the sweetest when soft and orange.
The flavor is a mix of peach, citrus and mild mango.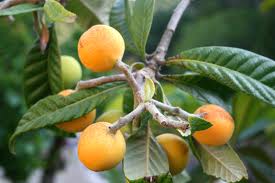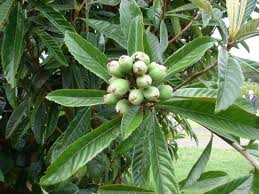 exotic tropical fruit trees, patio plants, hardy exotics, hardy tropicals, hardy exotic nursery
euro 3.50



Stock: 8