Gleditsia triacanthos shademaster
-20°C
hardy exotic trees, exotic trees, tropical trees
Gleditsia triacanthos shade master
-20 ° C
Delivery Height 20-25 cm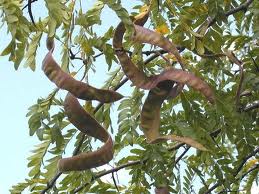 The tree occurs naturally in parts of the United States of America, Africa and Asia.

The tree grows well in a good moderate to subtropical climate.

All soil is good if they are slightly damp.
Plant the tree in a sunny place as solitary.

Gleditsia has attractive foliage.
Autumn Color dull bronze.

It is a fast grower, in young stage it may suffer from frost.

The tree blooms in June-July with small white flowers.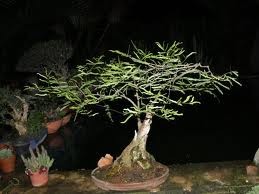 Gleditsia triacanthos Bonsai
hardy exotic trees, exotic trees, tropical trees
euro 4.50



Stock: 5