Leptospermum laevigatum
-12°C
exotic spices - medicinal plants - exotic spices - medicinal plants
Leptospermum laevigatum -12° C
Australian tea tree
Suitable for coastal area
Delivery Height 10 cm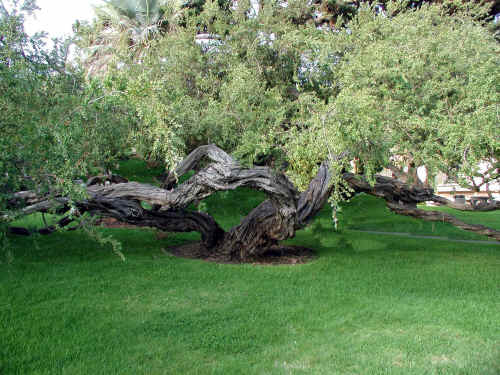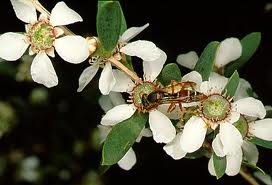 Attractive to butterflies
suitable for bonsai
Suitable for coastal region

The Australian Tea tree can be grown as a shrub, hedge or small tree.

Being an Australian native species, it is very drought tolerant once established.

The bonus of this plant are the beautiful apple blossoms, the flowers appear in early spring.

You can even make tea from the leaves.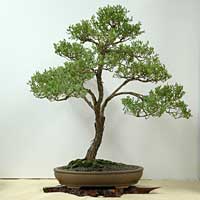 Leptospermum Bonsai
exotic spices - medicinal plants - exotic spices - medicinal plants
euro 3.50



Stock: 5