Persimmon - Diospiyos kaki
-17°C
exotic tropical fruit trees, patio plants, hardy exotics, hardy tropicals, hardy exotic nursery
Kaki
Diospyros kaki
Exotic fruit -17 ° C
Delivery Height 25-30 cm
sown, not grafted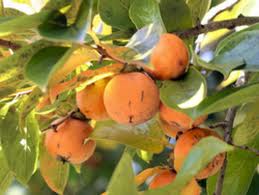 Diospyros kaki, better known as the Japanese Persimmon, Kaki Persimmon (kaki or Asian Persimmon in North America, is the most widely cultivated species of the Diospyros genus.
Known for its use in China for more than 2000 years.
The persimmon (kaki) is a sweet, slightly tangy fruit with a soft to occasionally fibrous texture.
This species, native to China.
The fruit has a high tannin content which makes the immature fruit astringent and bitter.
The tannin levels are reduced as the fruit matures.
It is not edible in its crisp firm state, but has its best flavor when allowed to rest and soften after harvest.
It has a delicious soft jelly-like consistency, and is best eaten with a spoon.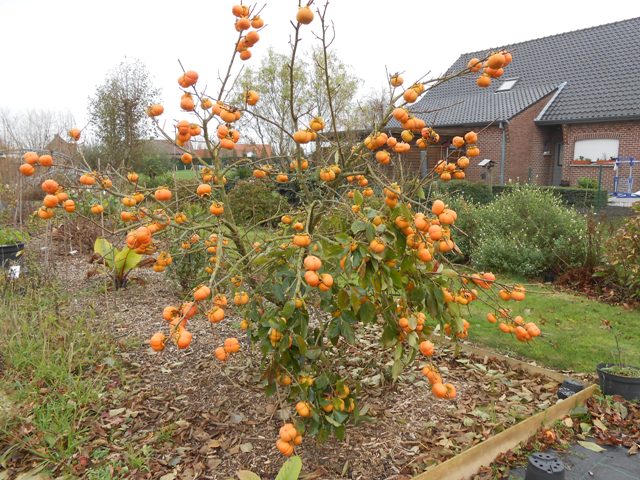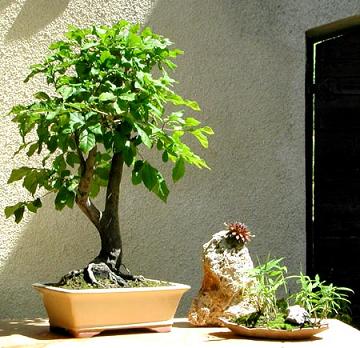 Kaki Bonsai
exotic tropical fruit trees, patio plants, hardy exotics, hardy tropicals, hardy exotic nursery
euro 4.50



Stock: 2