Piper betle
-3°C
exotic spices - medicinal plants - exotic spices - medicinal plants
Piper betle
-3°C
Delivery Height 15 cm
The betel plant is an evergreen perennial.
The betel leaf is cultivated mostly in South and Southeast Asia, from Pakistan to Papua New Guinea.
The primary use of betel leaf is as a wrapper for the chewing of areca nut or tobacco where it is mainly used to add flavour.
Betel leaf may also be used in cooking,
usually raw, for its peppery taste.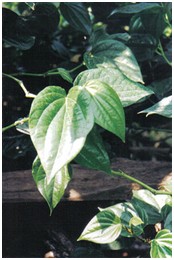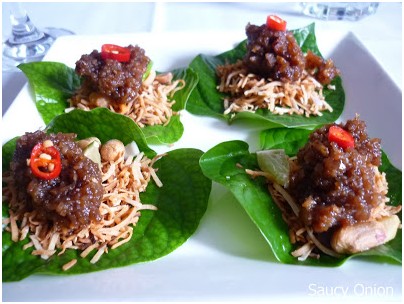 exotic spices - medicinal plants - exotic spices - medicinal plants
euro 4.50



Stock: 0