Psidium guajava
-5°C
exotic tropical fruit trees, patio plants, hardy exotics, hardy tropicals, hardy exotic nursery
Psidium guajava -5°C
guava
self-pollinate
edible fruits
Delivery Height 15 cm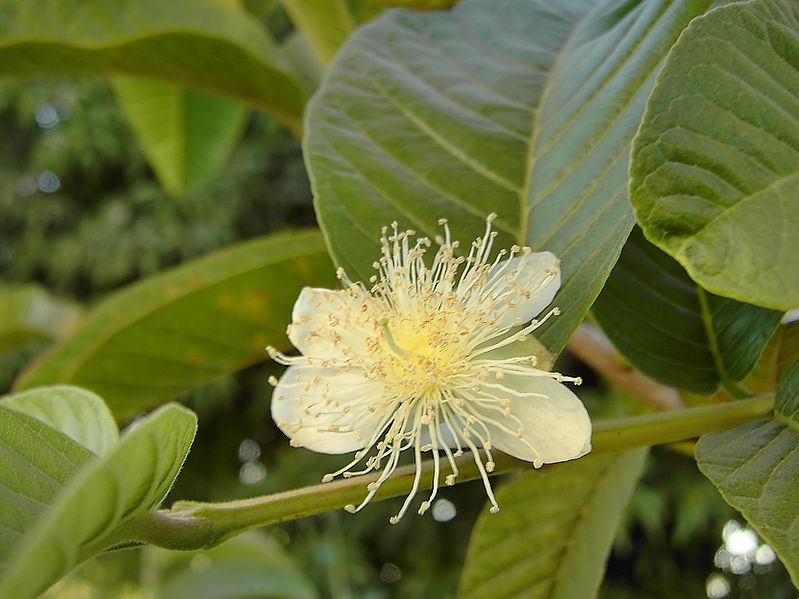 Guava's grow well in full sun.
It is also becoming a popular Bonsai Species.
Flowers will self-pollinate and fruit develops in a few months.
The guava will tolerate poor soils, but grows much better when fertilized monthly.
The apple guava or common guava (Psidium guajava; known as Goiaba in Brazil and Guayava in parts of The Americas) is an evergreen shrub or small tree native to Mexico, the Caribbean, and Central and South America.
It is easily pollinated by insects; Widely cultivated in tropical and subtropical regions around the world, guava fruits can range in size from as small as an apricot to as large as a grapefruit.
From seed, common guavas may bloom and set fruit in as few as 2 years.
Highly adaptable, guavas can be easily grown as container plants in temperate regions.
The plant is used in many different shampoo products for its scent.
It is also becoming a popular Bonsai Species and is currently quite popular in India and Eastern Asia.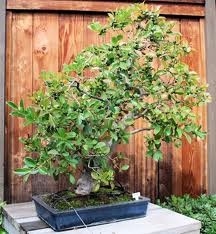 Psidium guajava Bonsai
exotic tropical fruit trees, patio plants, hardy exotics, hardy tropicals, hardy exotic nursery
euro 3.50



Stock: 0