Santolina viridis
-20°C
exotic spices - medicinal plants - exotic spices - medicinal plants
Santolina viridis
Olive herb
-20°C
Delivery Height: 20 cm
Culinary herb for seasoning dishes.
They are small evergreen shrubs
growing 10–60 cm (4–24 in) tall.
Native to the Mediterranean, Santolina viridis is a unique aromatic plant whose foliage gives off an amazing scent of olive.
Santolina viridis is a hardy plant that tolerates any well drained soil.
It requires a sunny exposure.
The olive herb 'Olivia' has an intense olive flavour.
It is used to refine, e.g. salads.
It has a compact habit with delicate leaves and provides a high ornamental value in mixed planting.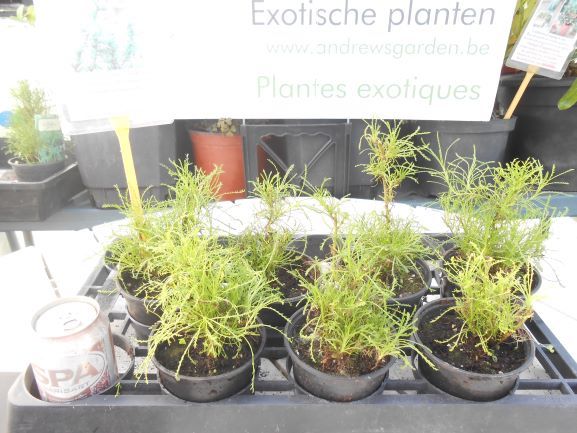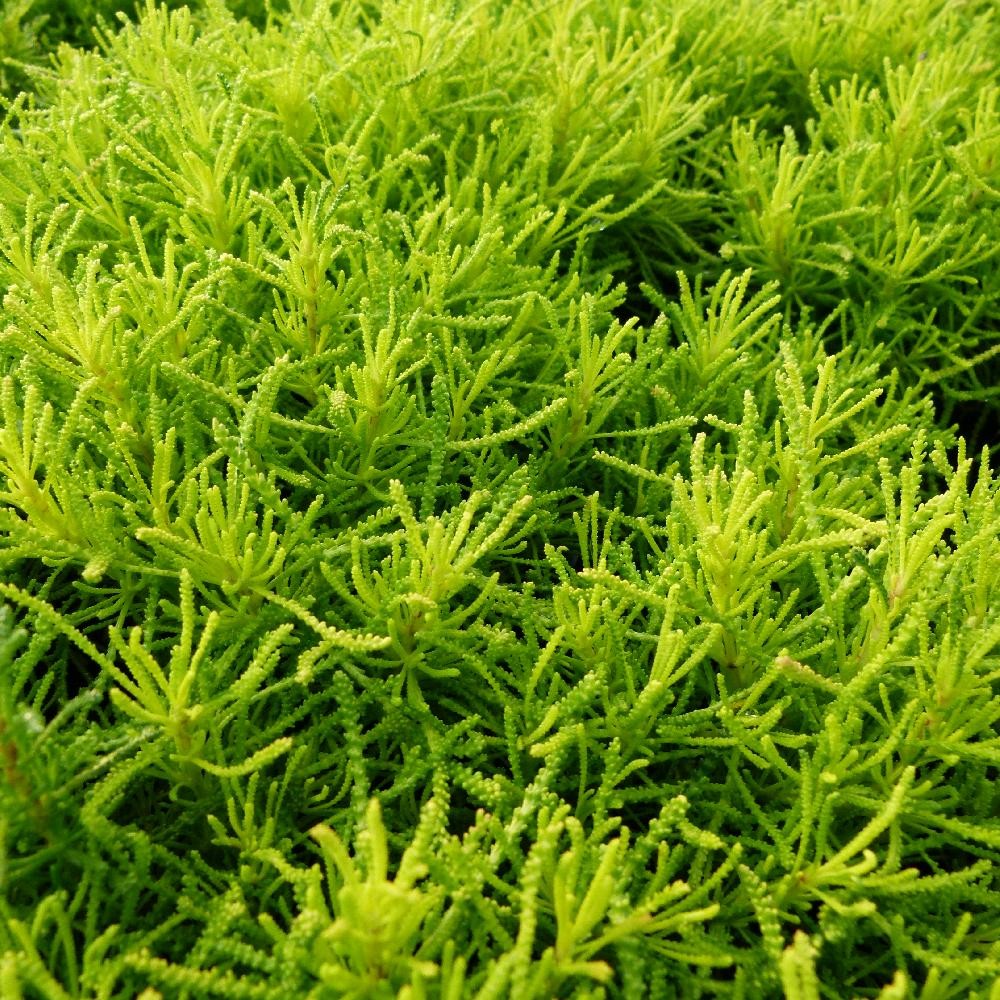 exotic spices - medicinal plants - exotic spices - medicinal plants
euro 3.50



Stock: 3