Tecoma stans
-12°C
exotic plants, tropical plants, hardy exotic plants
Tecoma stans -12° C
trumpetbush
Yellow elder
Delivery Height 15 cm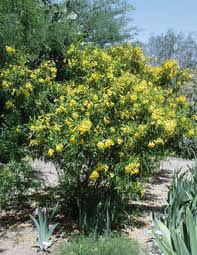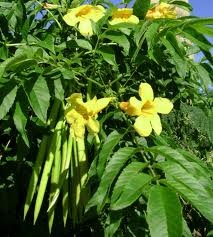 The roots adjourn -12 ° C
Tecoma stans is a species of flowering perennial shrub in the trumpet vine family, Bignoniaceae, that is native to the Americas.
Yellow Trumpetbush is an attractive plant that is cultivated as an ornamental.
It is drought-tolerant.
The flowers attract butterflies, and hummingbirds.
Yellow elder will grow on a wide variety of soils, including sand and limerock.
The plants can be cut to the ground for rejuvenation in the early spring
Light: This species needs full sun.
Yellow elder likes well drained soil.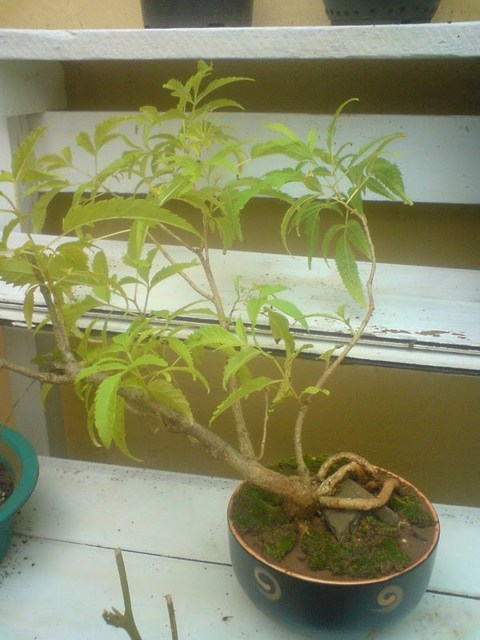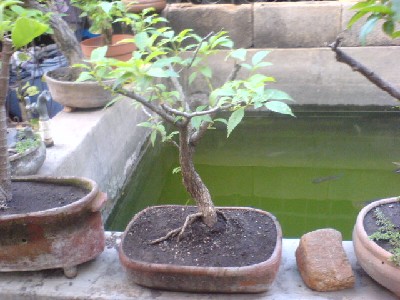 Tecoma Stans Bonsai


exotic plants, tropical plants, hardy exotic plants
euro 3.50



Stock: 2