Zanthoxylum alatum
-15°C
exotic spices - medicinal plants - exotic spices - medicinal plants
Zanthoxylum alatum
-15°C
Delivery Height 20 cm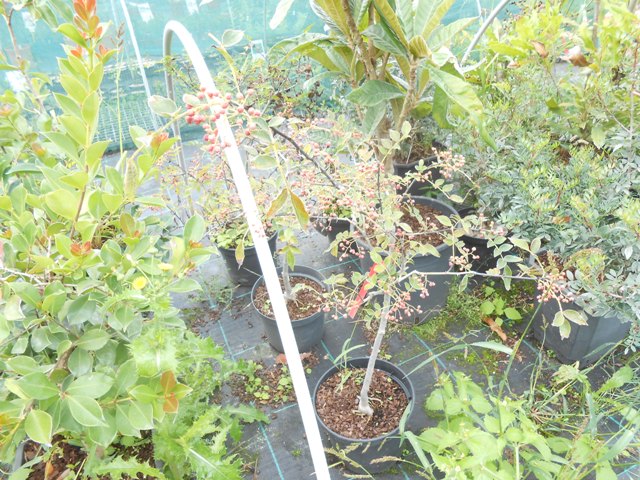 The bark, fruits and seeds are extensively used in indigenous system of medicine as a carminative, stomachic and anthelmintic.
The stem has exhibited hypoglycaemic activity in the preliminary trials.
The bark is pungent and used to clean teeth.
The fruits and seeds are employed as an aromatic tonic in fever and dyspesia.
An extract of the fruits is reported to be effective in expelling roundworms.
Because of their deodorant, disinfectant and antiseptic properties, the fruits are used in dental troubles, and their lotion for scabies.
The essential oil is said to possess antiseptic, disinfectant and deodorant properties.
exotic spices - medicinal plants - exotic spices - medicinal plants
euro 4.50



Stock: 0